Alpha Spectrum
After Hours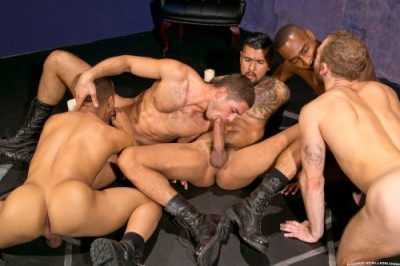 In addition to our Men's Den, Throwdown, and BEEF parties, Alpha Spectrum also hosts Late Night After Hours Video Play Parties in NYC and Atlanta a few times a year on a Friday night / Saturday morning.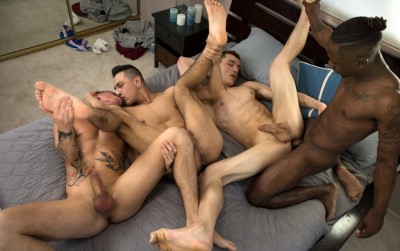 These are MULTIRACIAL / INTERRACIAL PARTIES EXCLUSIVELY FOR IN-SHAPE MEN OF ALL RACES INTO MEN OF ALL RACES ages 21 to 59.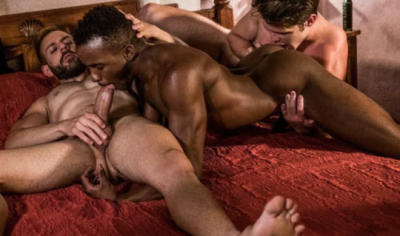 Alpha Spectrum After Hours parties are private sex parties for in-shape gay, bi, and curious men and you must be invited to attend.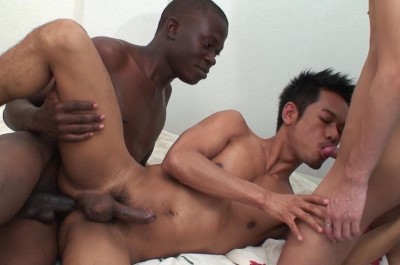 By "In-shape" we mean height/weight proportionate.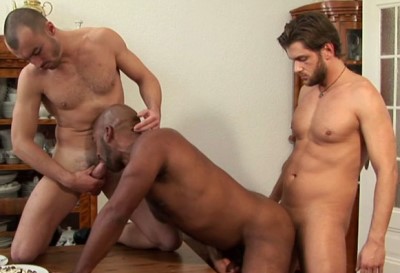 The parties are FREE - no donation, no cover, no clothes-check fee.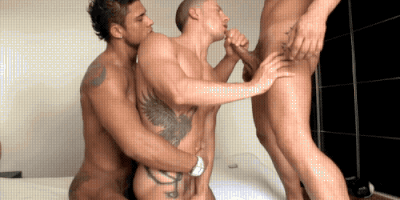 Free vodka drinks, bottled waters, snacks, condoms and silicone Gun Oil lube (water based lube packets also available). We provide everything you need to have a hot time. All you need to bring is your sexy self, a friendly chill vibe, and be ready to get your freak on!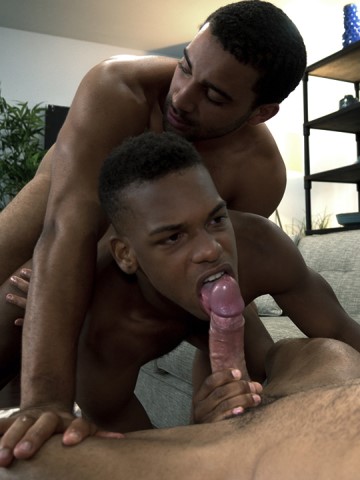 The parties are typically held late on a Friday Night / early Saturday morning at the following times:
ATL: 2am-6am (door closes at 4am)
NYC: 3am-7am (door closes at 5am)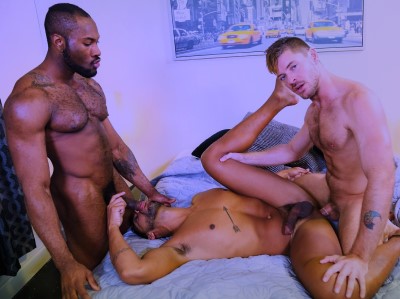 The After Hour parties are video parties for freaks with an exhibitionist streak and are recorded for our Just For Fans page with profits going to support charities that help provide sexual and mental health services for the LGBT community such as The Trevor Project.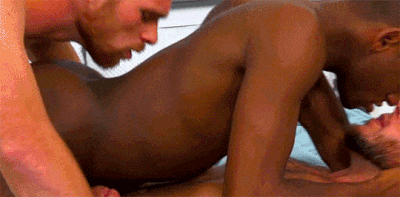 Optional Masks are available and all requests to have identifying traits such as ink cropped out or blurred are honored.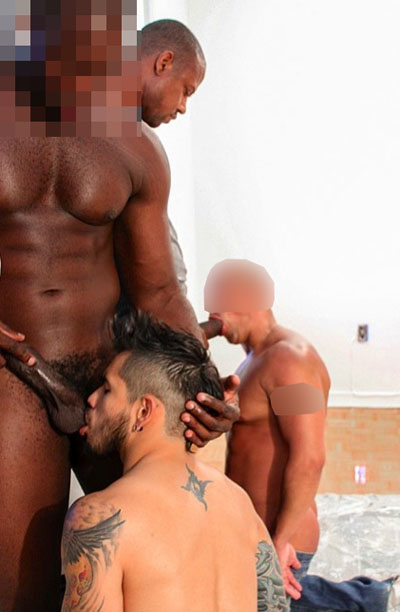 And besides some hot times with some horned up men, guests at our After Hours parties also receive the following for their participation…
A Lifetime VIP Membership to WickedGayParties.com (normally $99), a site that lists thousands of gay sex parties all over the country.
Free subscription to our JustFor.Fans page
Free membership and access to all content and features of our upcoming Alpha Spectrum site coming in Spring 2020 (a value of up to $120 a year).
Co-ownership of the final video, meaning you will be able to have your own copy and will have the right to post it and share it with whoever you want. This means you can even MAKE SOME EXTRA MONEY by posting it and/or selling it on your own JustFor.Fans or OnlyFans page.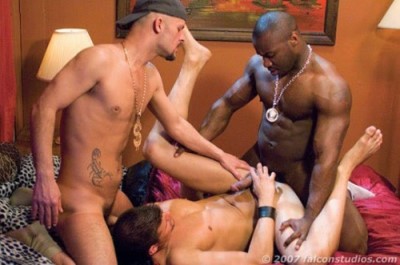 The next Alpha Spectrum After Hours party is late Friday night / early Saturday morning November 16th at 2am in a hotel in the Buckhead / Lindridge-Martin Manor area of Atlanta. Door is open until 4am and the party goes until the last dick is drained.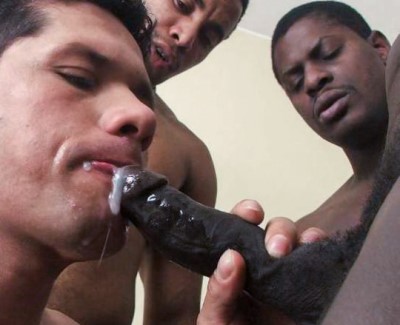 To get on the invite list, send a text with your pics and stats to 646-600-8400 or you can email them to brad@alphaspectrum.com. Include your age, ethnicity, height, weight, and sexual role (top, bottom, vers, etc). Pic/s must clearly show your face and torso neck to waist. Guys showing up not looking like their pics will be turned away.
Questions? Email us at brad@alphaspectrum.org for answers!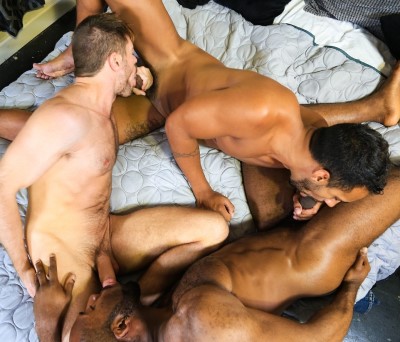 Want to check out the videos from our parties? Check out our Just For Fans page to see previews of some of the videos we've made so far.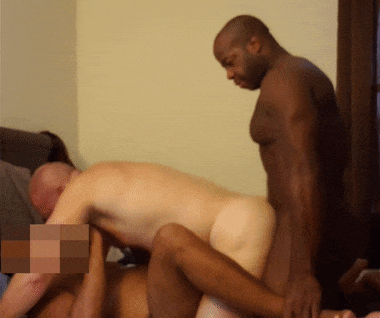 See you at the party!