Upcoming Events
Please note that all Alpha Spectrum Play Parties are FREE - No donation, no cover, no clothes-check fee.
However these are PRIVATE PARTIES for gay / bi men and you DO NEED TO BE INVITED to attend. The parties are filmed and videos from the parties are posted on our JFF Page as well as other porn sites such as Wicked Gay Parties, Raw Fuck Club, and Pornhub. You will need to provide a government issued photo ID and sign a model release form prior to arrival in order to participate. Note that all participants in a video party are co-owners of the resulting videos and can post them and/or sell them on their own fan pages and social media.
All Participants also receive a Lifetime VIP Membership to WickedGayParties.com and AlphaSpectrumXXX.com
Watch videos from our Sex Parties at JustFor.Fans/AlphaSpectrum
Here is our current schedule of upcoming video parties.


Throwdown NYC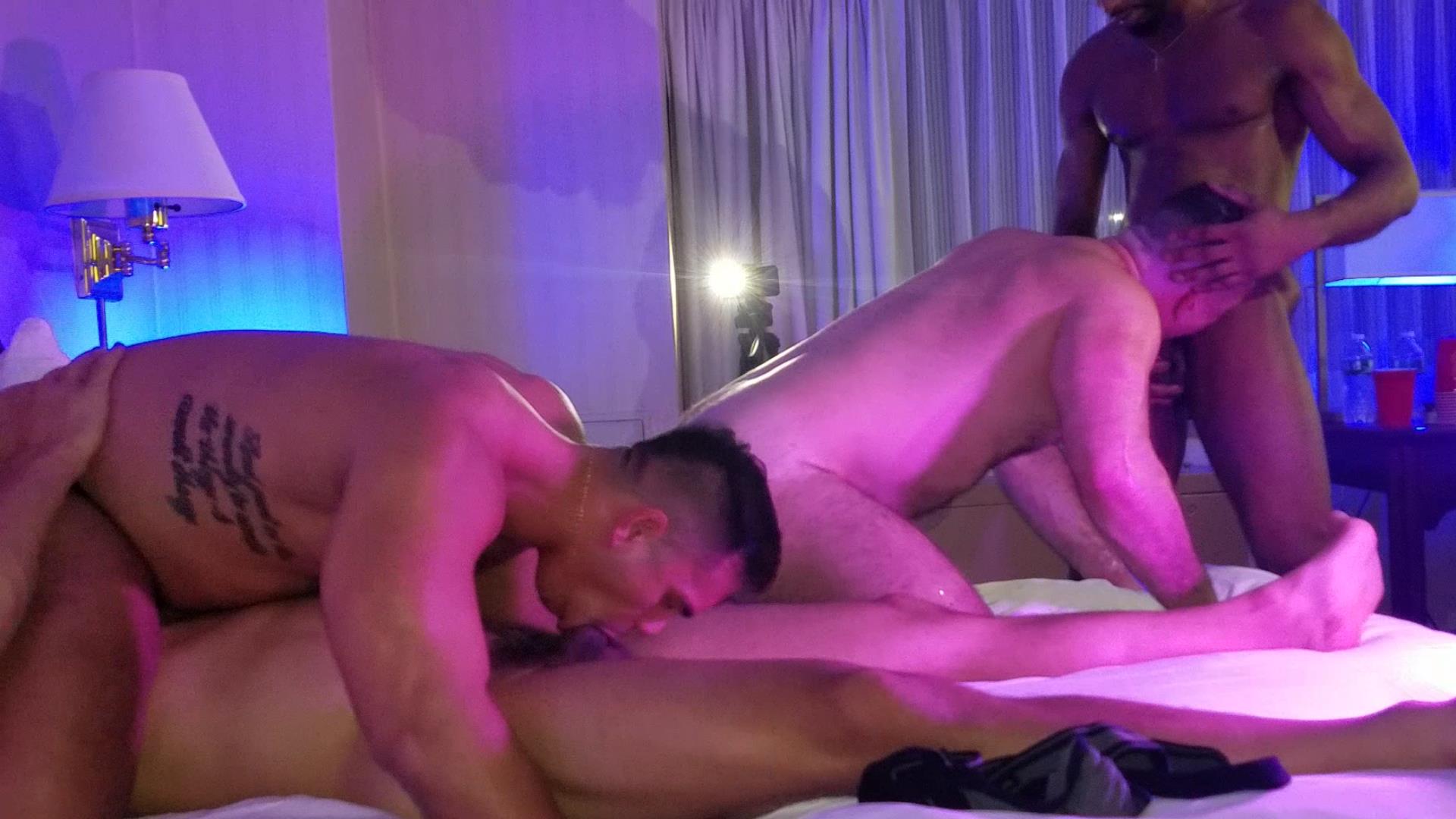 Who: I'll be inviting a group of 6 to 12 fit and muscular men
When: Summer/Fall 2024
Where: Midtown Manhattan (Times Square area)
To be considered for the invite list, please send your stats (height, weight, age, ethnicity, sexual role) along with a clear face and body pic to brad@alphaspectrum.org.
BEEF Bear Party NYC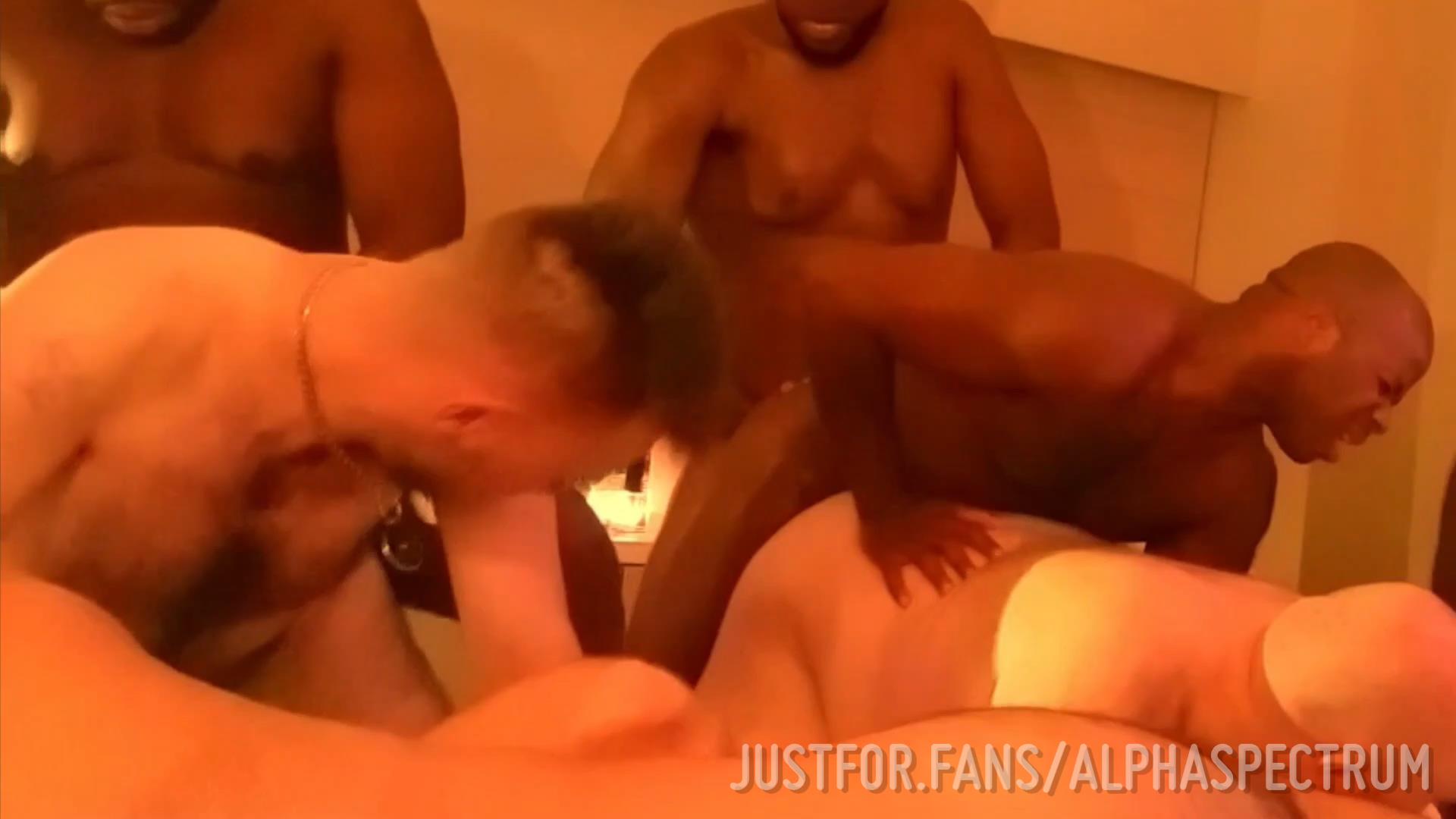 Who: I'll be inviting 7 to 15 bears, cubs, and their admirers
When: Fall/Winter 2025
Where: Midtown Manhattan (Times Square area)
For more info and sign-up visit beefpartynyc.com
Please feel free to Contact Me with any questions regarding any of my Upcoming events!