Upcoming Events
Please note that all Alpha Spectrum Play Parties are FREE - No donation, no cover, no clothes-check fee.
However these are PRIVATE PARTIES and you DO NEED TO BE INVITED to attend. Please visit the sites for the individual parties below for info on how to request an invite.
Watch videos from our Video Sex Parties at JustFor.Fans/AlphaSpectrum
Here is our current schedule of upcoming parties.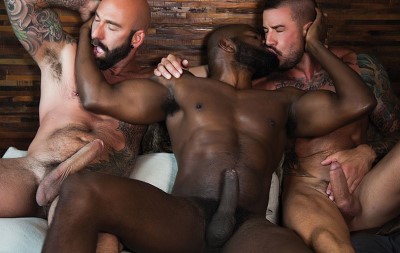 For: Fit and Muscular Men
When: To Be Rescheduled
Where: Midtown Manhattan
For more info and sign-up visit MensDenParty.com
Ass Action Video Party - NYC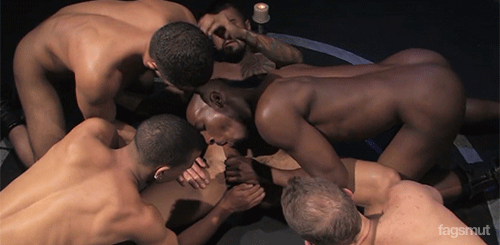 Optional Masks provided.
For: This is our most diverse party. All body types welcome.
When: To Be Rescheduled
Where: Hotel in Midtown Manhattan
For more info and to be considered for the invite list, please send your stats (height, weight, age, ethnicity, sexual role) along with a clear face and body pic to jointheaction@alphaspectrum.org.
Also specify in your email if you will want anything blurred out in the resulting party video.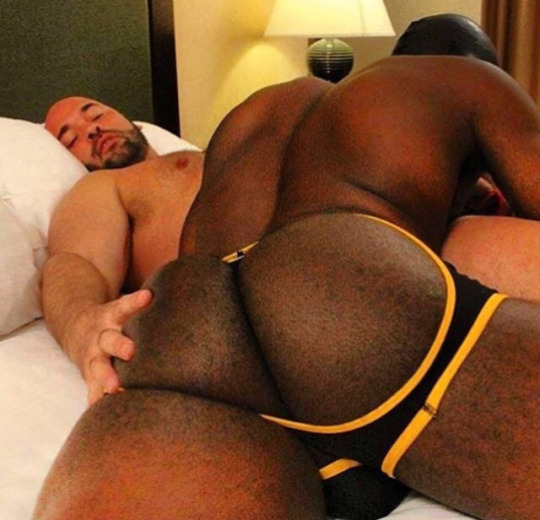 For: Bears, Cubs, and their admirers
When: Monday, September 28th, 9pm (Door open until 10pm)
Where: Midtown Manhattan
For more info and sign-up visit beefafterparty.com
We also are planning video sex parties for the following 41 cities over the next few years so please contact us and ask to be notified when we will be hosting a video party in a city near you:
Austin, TX
Atlanta, GA
Charlotte, NC
Chicago, IL
Cleveland, OH
Columbus, OH
Dallas, TX
Denver, CO
Detroit, MI
Ft Lauderdale, FL
Grand Rapids, MI
Guadalajara, Mexico, JA
Houston, TX
Indianapolis, IN
Las Vegas, NV
Los Angeles, CA
Memphis, TN
Mexico City, Mexico, EM
Miami, FL
Minneapolis, MN
Milwaukee, WI
Monterrey, Mexico, NL
Montreal, Canada, QC
Nashville, TN
New Orleans, LA
Orlando, FL
Palm Springs, CA
Philadelphia, PA
Phoenix, AZ
Pittsburgh, PA
Portland, OR
Provincetown, MA
Puerto Vallarta, Mexico, JA
St Louis, MO
San Diego, CA
San Francisco, CA
Seattle, WA
Tampa, FL
Toronto, Canada, ON
Vancouver, Canada, BC
Washington, DC
Please feel free to Contact Us with any questions regarding any of our Upcoming events!